Double Reed Servicing & Repairs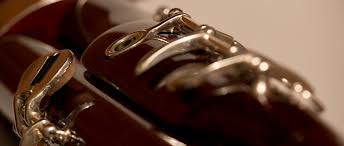 Reeds and More does not offer estimates on Double Reed Servicing and Repairs as each instruments needs are unique. Please contact us for a quote.
Pads
When replacing pads, Reeds and More matches the pads to those already in your instrument. We select only the best pads from around the world. If there is a certain brand of pad you would like put in your instrument, please let us know.
We recommend and use Valentino Pads in the E-Series, Masters and the Greenback Range. They are high quality pads that last the distance.
Our Pricing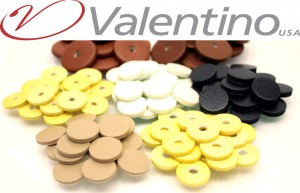 The prices are only an estimate. The actual price will depend on the condition of the instruments and the exact work required to restoring the instrument. A quote will be given prior to beginning any work once the repairer has inspected the instrument. If extra work is required after the commencement of the quoted work, we will contact you.
All Work Guaranteed
We want your instrument to function well for a long time to come. We guarantee that all repairs have been done to the highest professional standards. Instruments are fully checked for problems which may not be initially noticeable and we make our best effort to proactively attend to all repair issues needed. Any problems that come up within 6 months of the repair that are directly linked to repairs made will be attended to at no charge. If problems arise that are not linked to the repairs done during that period, we will do our best to keep additional costs to an absolute minimum.